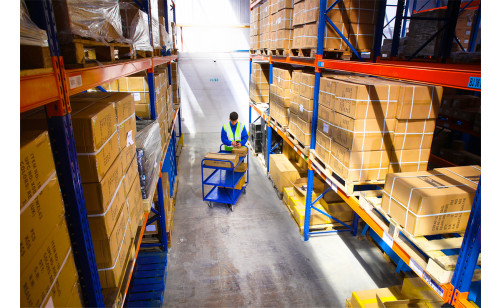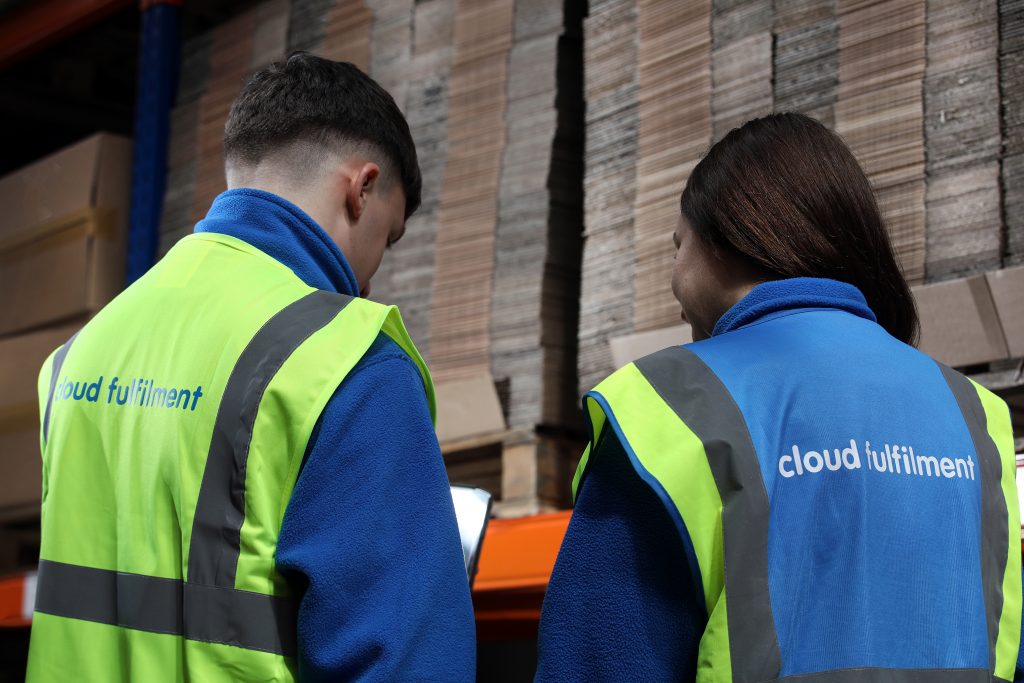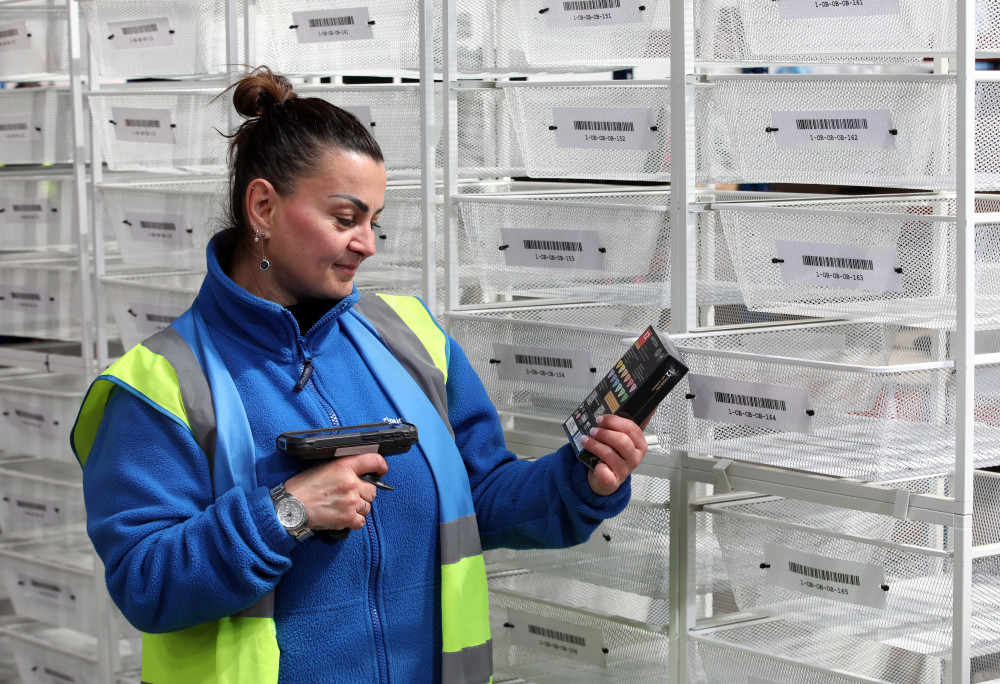 We're always looking for new talent to join our team, and we want to make sure that you know exactly what you're getting yourself into before you apply.
We are a Fulfilment Centre based in Fareham, we handle the packaging and distribution of some of the world's leading eCommerce brands.
If this sounds like something you'd like to be a part of, contact us through the form above.