Goods in process
This is the first step towards moving your order fulfilment to one of our specialist fulfilment facilities and it's a very simple process which can be managed remotely through our cloud-based customer platform.
As part of the onboarding process, our technical team will integrate your online store with our software and bulk-upload your product range to our system. This makes it quick and easy to book goods into our warehouse, using our very simple booking in process. You'll be able to search and select the products that will be delivered and specify quantities for each, providing our warehouse with a detailed inventory to cross-check when the goods arrive.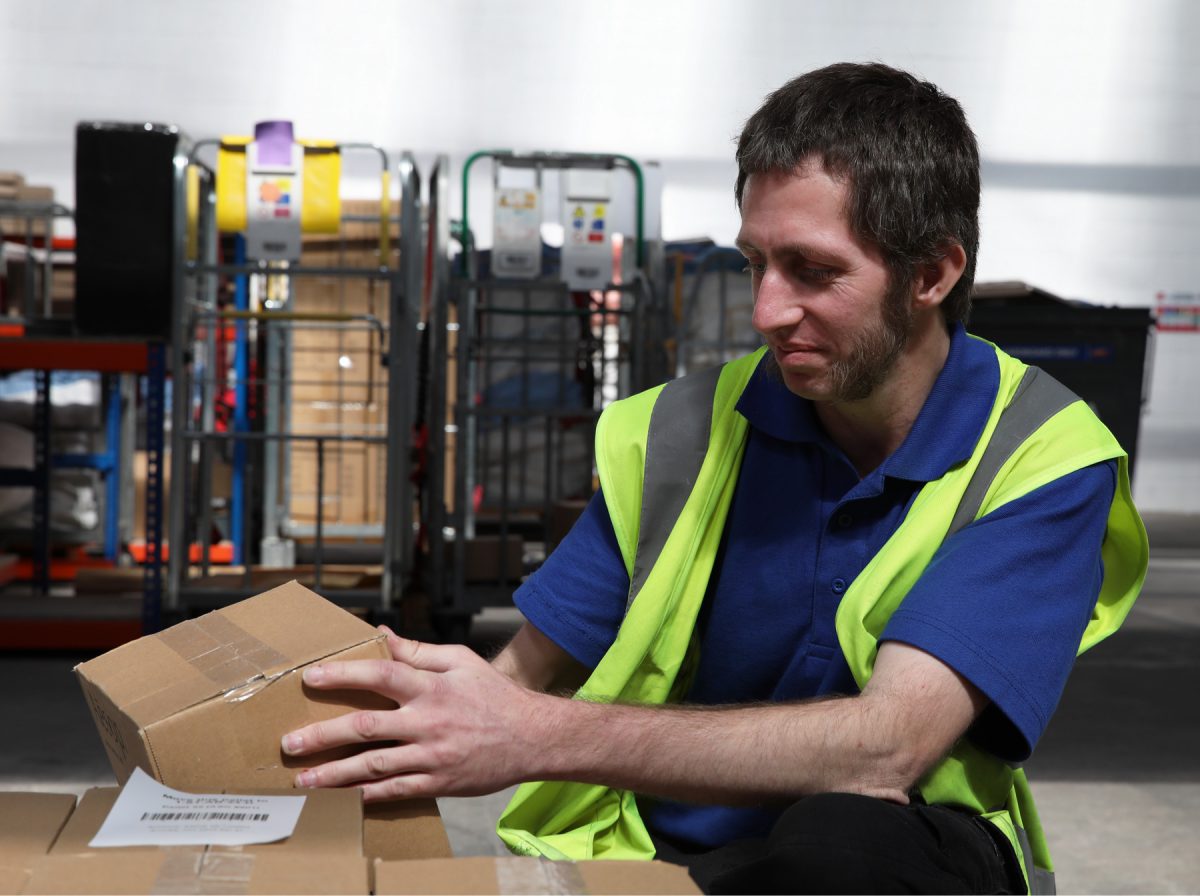 On arrival, your stock will be counted and thoroughly checked for damages. We will also weigh and measure each product before it's logged into our warehouse management system. This ensures the accuracy of our stock control and means you'll only be charged for the exact storage space your goods occupy.
Other Cloud Fulfilment services