Reach your customers around the globe from our UK fulfilment centre.
Strategically positioned between the two major ports of Southampton and Portsmouth, and in close proximity to London, our fulfilment house is perfectly located for UK and EU businesses looking to trade globally.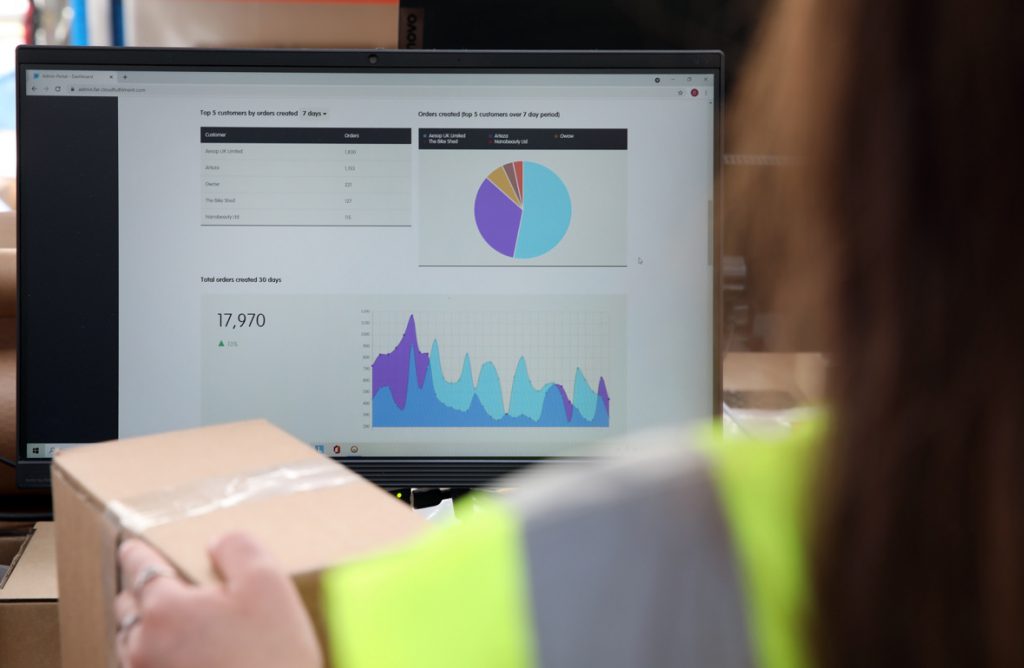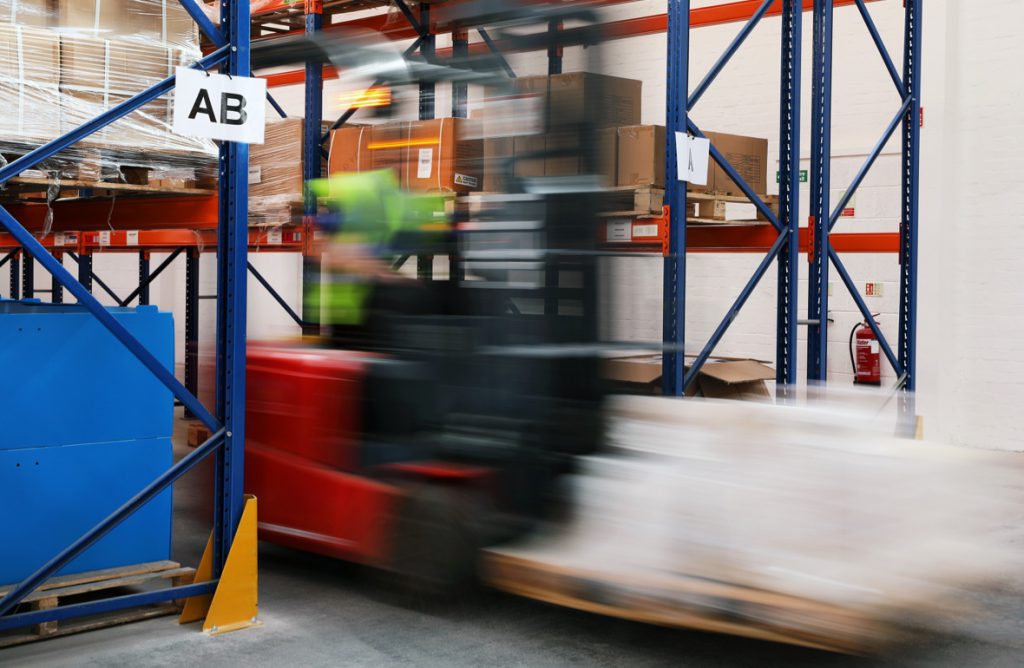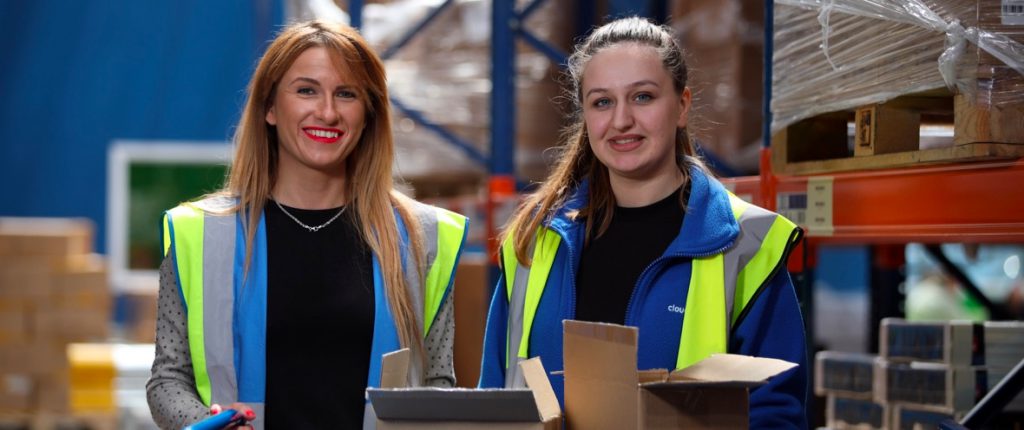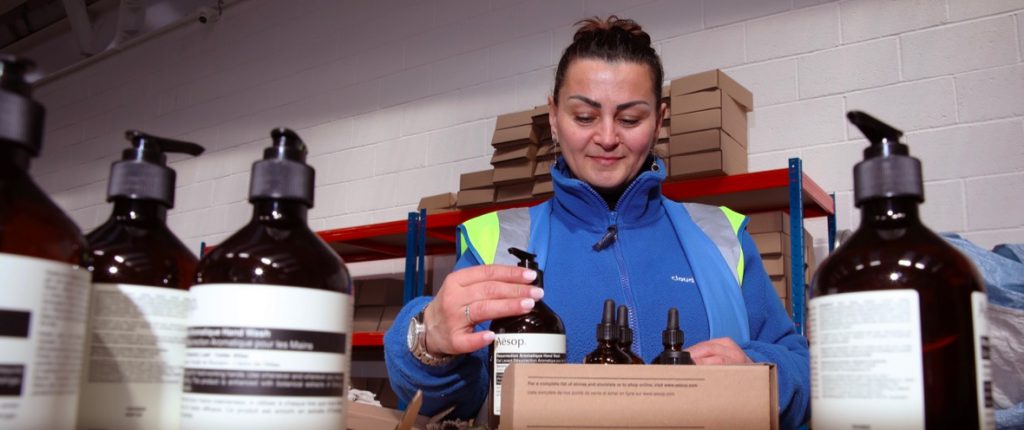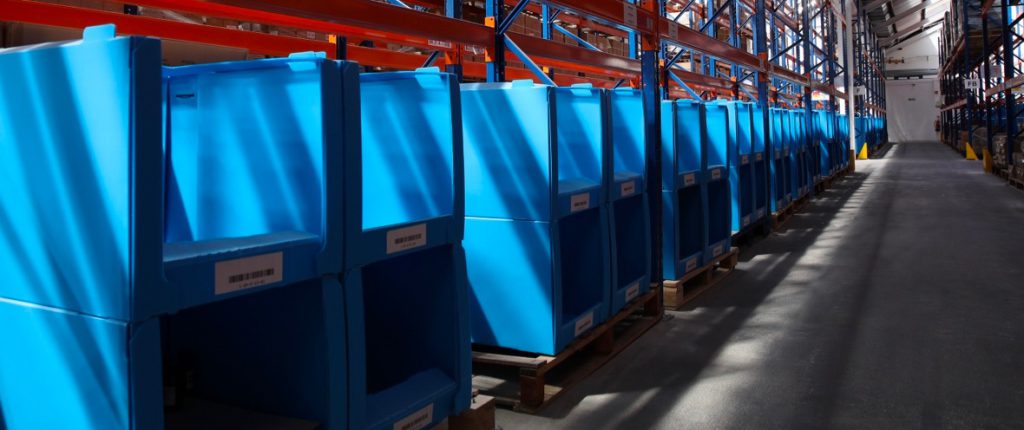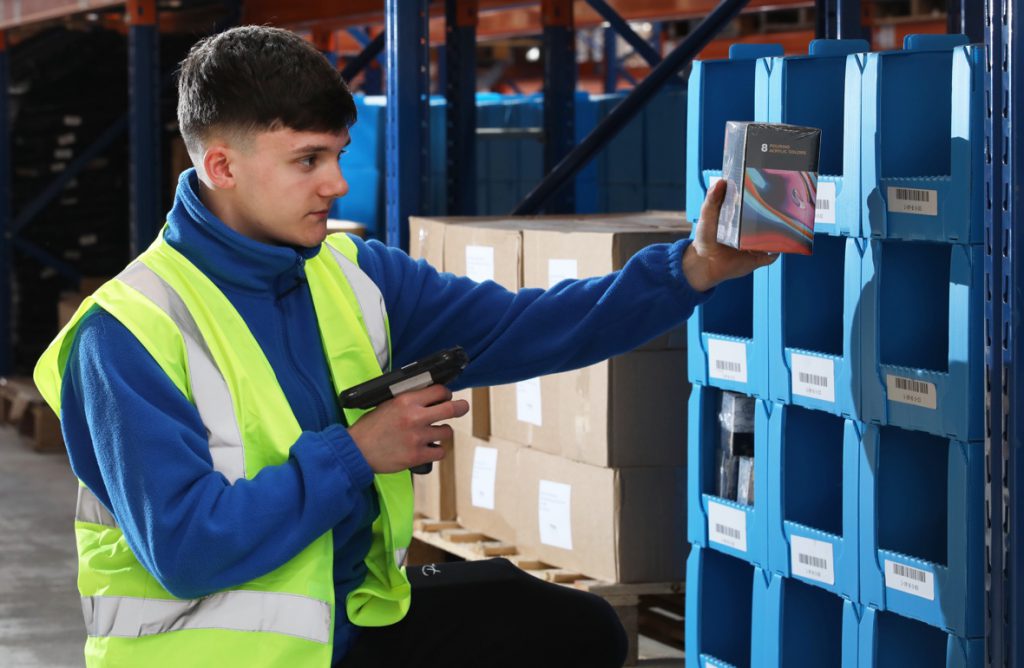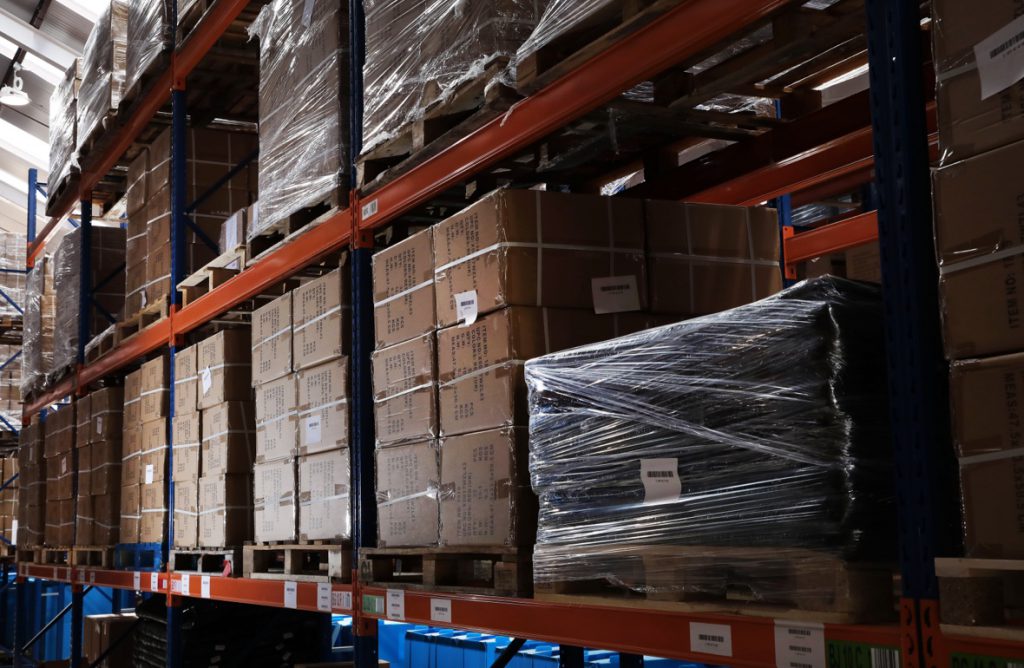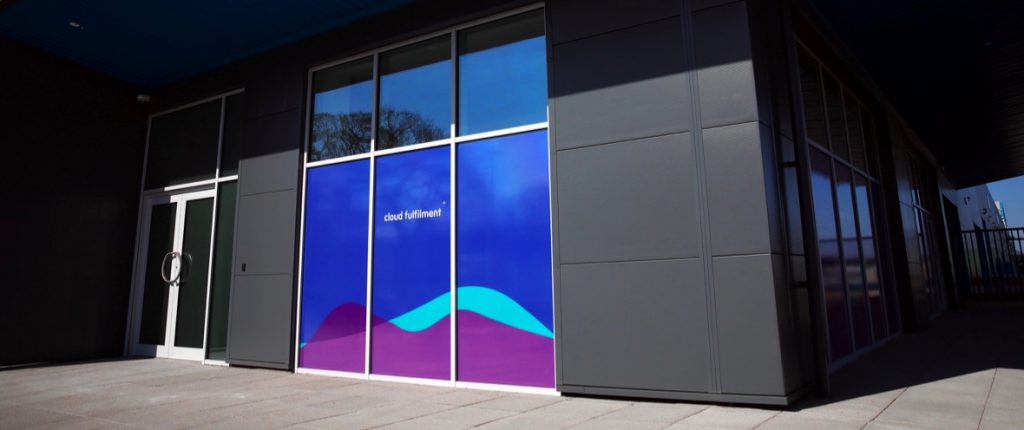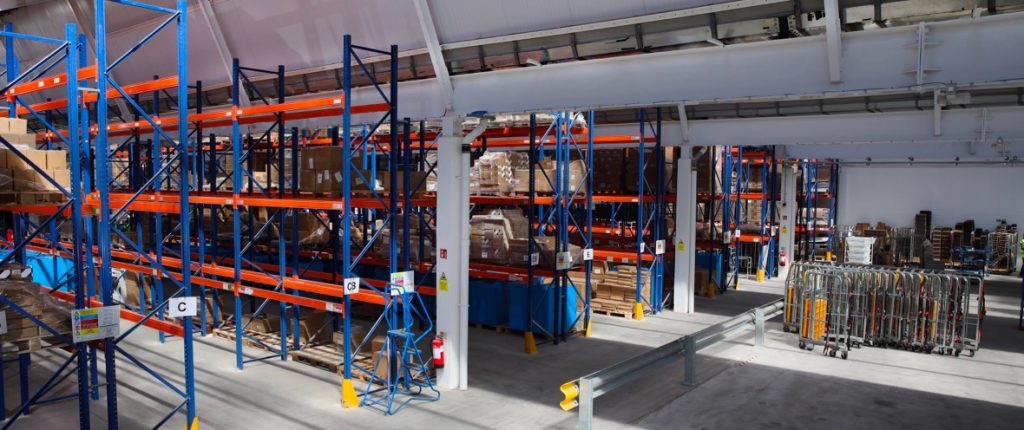 Scale up and down to meet demand
In the world of e-commerce, there can be rapid changes in demand. When you partner with Cloud Fulfilment, you'll no longer have to worry about hiring temporary workers, or losing sleep over packing orders yourself.
We'll help you
Manage seasonal fluctuations and sudden peaks in demand.
Keep costs low during quiet periods by only paying for the services you use.
Increase your stock and take on new customers at any time, without the need for significant additional investment.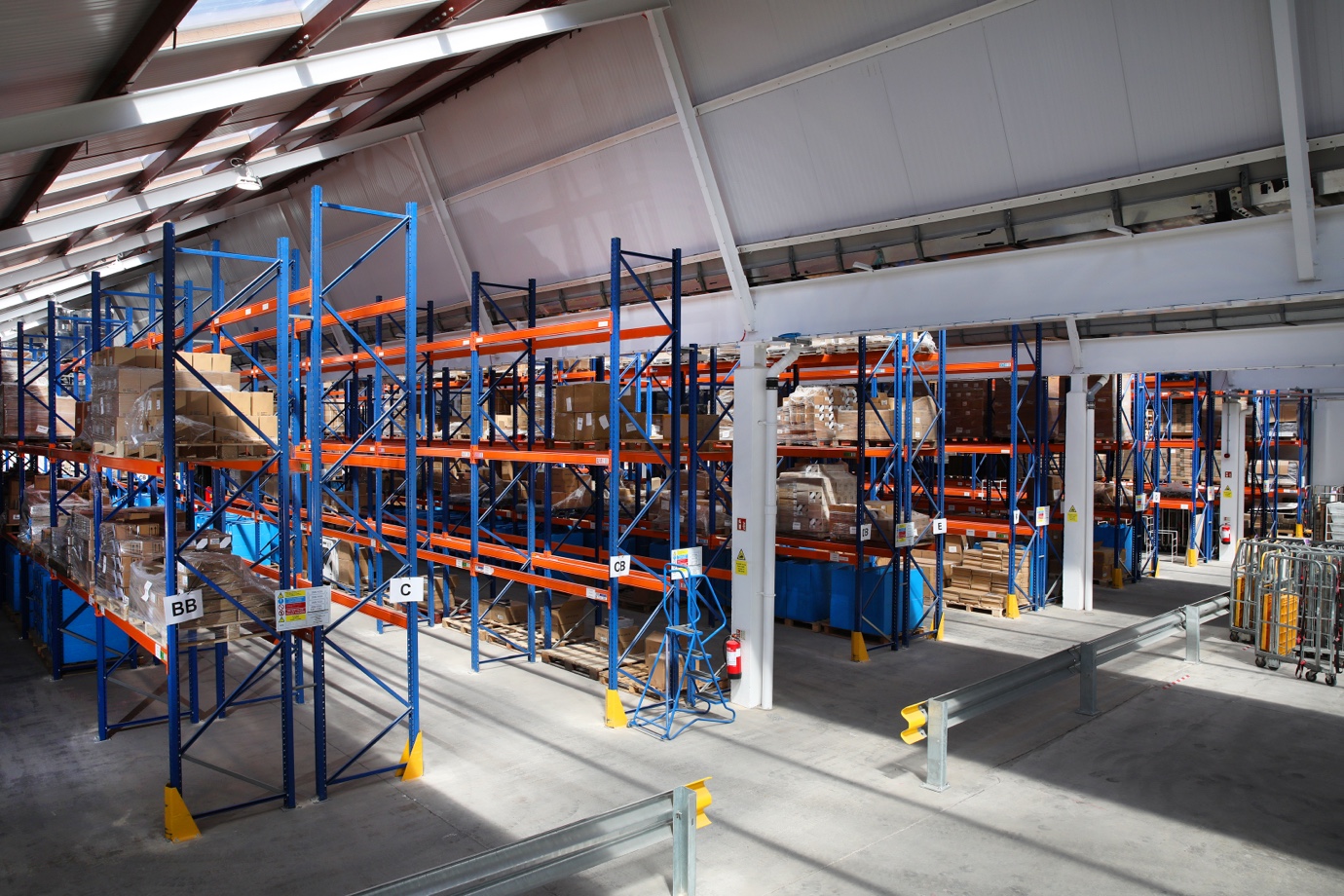 Spend less time and money on fulfilment
We'll take over your day to day inventory management and e-commerce fulfilment tasks, saving you time and money. As a Cloud Fulfilment customer, you'll benefit from:
Streamlined order fulfilment – Our sophisticated Warehouse Management Software, will connect directly to your online store so customer orders are received, picked, packed and despatched with pinpoint accuracy
Automated inventory management – You'll have access to accurate real-time inventory data through our cloud-based portal
Reduced overheads – No expensive warehouse storage fees or associated staffing costs. You'll only pay for what you use
Low-cost courier rates – We negotiate the cheapest shipping rates on your behalf
Reach customers around the globe
Outsourcing to our UK fulfilment house will enable you to reach your customers no matter where they are in the world.
We'll help you
Navigate the world of customs, tracking and returns, so you can build a loyal global customer base
Offer the cheapest e-commerce shipping rates and fastest delivery times to your customers worldwide
Grow your business and increase your competitive edge on an international scale