Professional fulfilment services for sport, fitness and leisure equipment.
With the growing public interest in health and fitness, online stores selling sport, leisure and fitness goods are booming. Popular items include gym and sports equipment, garden games and equipment for outdoor pursuits.
Whether your products are aimed at the home workout enthusiast, happy campers, clubs, schools or leisure centres, Cloud Fulfilment can provide you with a professional order fulfilment service tailored to your needs.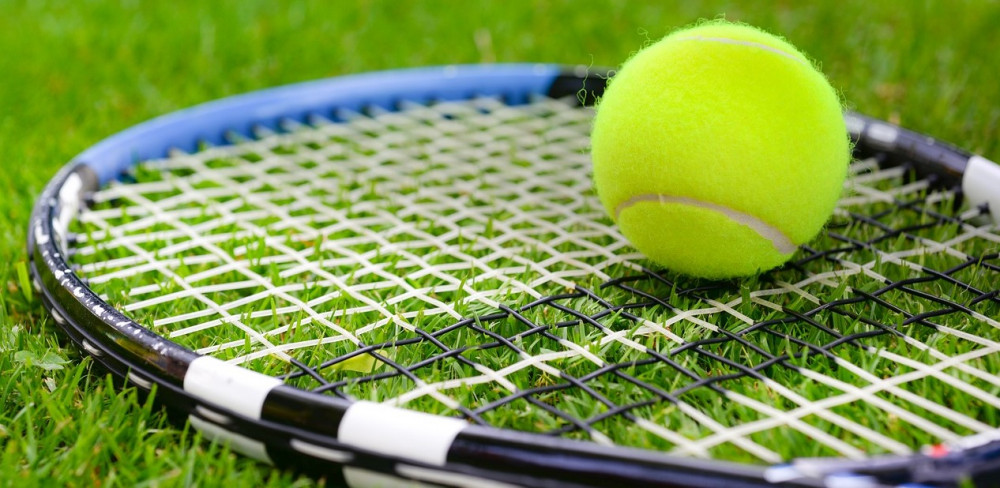 Here are some of the reasons online sport and leisure stores choose our order fulfilment services:
Professional storage and inventory management
Do you have stock where people could be? There comes a point with every e-commerce store, where in order to grow you'll need to employ more people – maybe you need someone focused on customer service so you can concentrate on marketing and sourcing new products? Whatever your requirement, lack of space could hinder your expansion plans, so it's time to act.
When you outsource your storage and inventory management to Cloud Fulfilment:
You can grow your team with people who can push your business to the next level
You'll have the flexibility to increase stock levels based on demand
You only pay for the storage you're using
Our warehouse management system provides 24/7 visibility of your inventory
We can handle a variety of sizes of products in our warehouse, ranging from small items, such as keyrings, to much larger items, like tents
We can also handle deliveries into retail premises, whether that's your own stores, supermarket distribution centres or into Amazon's distribution network.
Tailored e-commerce shipping solutions
Sport and fitness goods can be a variety of shapes and sizes and some items, such as free weights and gym equipment, can be heavy and therefore expensive to ship.
By outsourcing your e-commerce fulfilment and shipping operations to Cloud you'll benefit from:
Competitive UK and international courier rates
Online tracking for every order
Fast transit times
Our unrivalled shipping and logistics experience
Outstanding customer experience
The sport and leisure sector is dominated by big brands with an army of in-house support services to create the best customer experience, so if you want to compete in this crowded marketplace, you'll need to 'up your game'.
Cloud Fulfilment will help you improve your customer experience by:
Ensuring orders are fulfilled quickly and accurately
Providing an accurate live inventory so stock levels can be maintained for optimal availability
Professionally packaging goods to minimise damages
Providing a professional and quick returns service
If you'd like to talk to us about order fulfilment and distribution services for sports and leisure equipment, please get in touch, we'd be happy to discuss your requirements.