Warehousing and distribution services
Our state-of-the-art storage facilities are designed for fast moving goods, which require a quick turnaround from point of order to dispatch. We don't offer long-term storage like a traditional storage company. Instead, our whole operation, down to the layout of our warehouses and the training of our staff, is optimised to ensure the most efficient pick, pack and despatch process.
Serial numbers and dates are logged on arrival to our warehouse, ensuring your goods are stored and picked based on expiry date. This minimises waste and means you'll never have short date stock.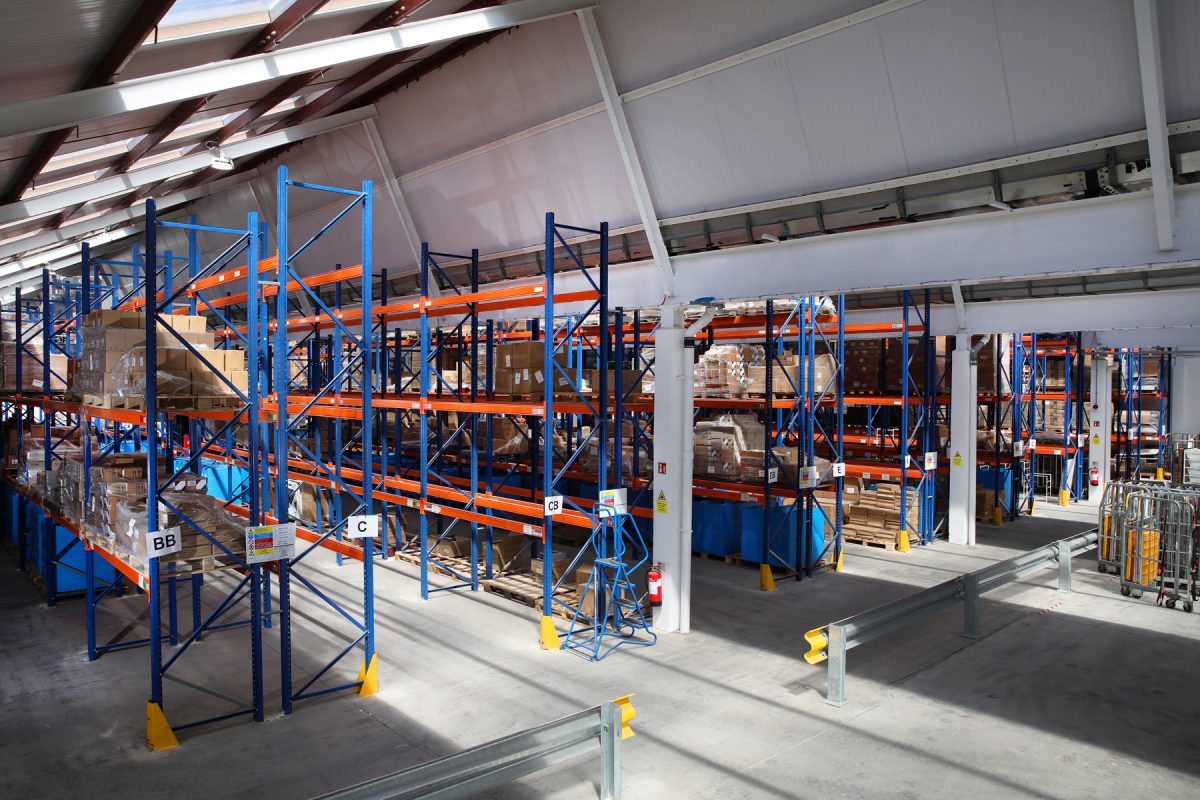 Storage is charged based on the size and number of SKUs we're holding for you, which is why each SKU is measured during the goods in process for ultimate accuracy.
By storing your goods with Cloud Fulfilment, you'll have full visibility of your orders and stock levels via the customer portal and you'll never pay for storage you're not using.
Other Cloud Fulfilment services