Professional e-commerce fulfilment services for books, magazines, CDs and DVDs.
Although music, books and films are now widely available via digital download, there's still a market for selling physical media products online, especially during peak seasons. These products, such as books and DVD's, continue to be popular gift choices and there is also a big market for collectable items.
Whether you're a retailer selling children's books to a wide audience or you're an independent publisher targeting a niche sector, Cloud Fulfilment will provide you with a reliable and professional e-commerce fulfilment service to meet your needs.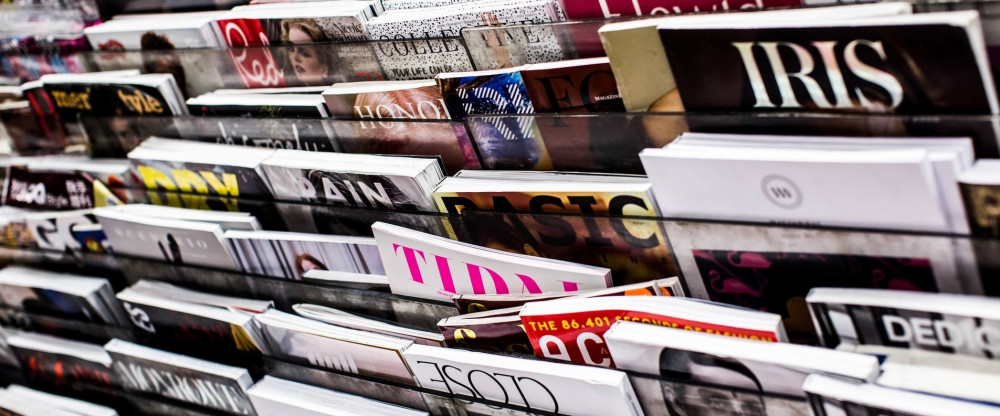 Here are some of the reasons why customers choose our media fulfilment services:
Clean and professional storage
Media products can take up a significant amount of space as they need to be stored in dry clean conditions.
When you outsource your storage and inventory management to Cloud Fulfilment:
Your goods will be housed in our state-of-the-art warehouse and fulfilment centre
You'll have the flexibility to increase stock levels based on demand
You only pay for the storage you're using
Our WMS provides 24/7 visibility of your inventory
UK and international book distribution services
If you're successfully selling media products in the UK, you might be thinking about branching out into international markets and that's where the experience of a professional global shipping partner will help.
Cloud Fulfilment's e-commerce shipping services offer:
A choice of postal and commercial shipping methods ideal for books and DVDs
Competitive UK and international rates
Online tracking for every order
Economy and express delivery
Outstanding customer experience
With many big players already dominating the sales of books and DVDs both in the UK and internationally, a superior customer experience will need to be a priority.
Cloud Fulfilment can help you improve your customer experience by:
Ensuring orders are fulfilled quickly and accurately
Providing an accurate live inventory so stock levels can be maintained for optimal availability
Adding promotional literature and special offers to your orders
Offering protective and bespoke packaging (essential for collectable items)
Providing a professional and quick returns service
If you'd like to talk to us about our media fulfilment and distribution services, please get in touch, we'd be happy to discuss your requirements.