Professional order fulfilment services for online pet stores.
Any pet owner will agree that you can't put a price on your pet, so it's not surprising that over £2.4billion is spent on pets each month in the UK.
With that in mind, selling pet supplies and accessories online can be a lucrative business opportunity, particularly if you target a niche area and create a strong brand that resonates with your pet-loving customers.
Once you've built a loyal customer base, Cloud Fulfilment can help you take your pet business to the next level. We'll take care of your day to day order fulfilment and despatch operations, leaving you to focus on growing your business.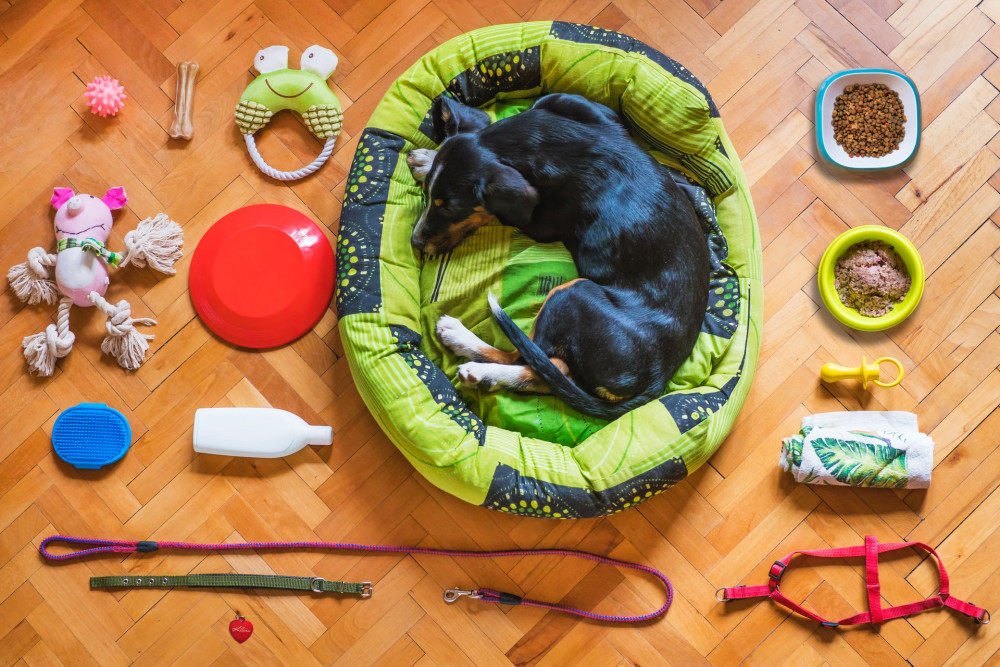 Here are some of the reasons online pet businesses choose us for their order fulfilment:
Storage and stock rotation
An effective stock rotation strategy is particularly important on items which have a limited shelf life, such as pet treats, chews and supplements.
When you store your goods with Cloud Fulfilment:
Serial numbers and dates are logged on arrival to our warehouse
Your products will be stored and picked based on expiry date
You'll never have short date stock
You'll only pay for the storage you're using based on the actual volume of product stored
Customer experience
Creating a strong brand will help you stand out from the competition, but the overall customer experience is what attracts loyal, repeat customers.
Cloud Fulfilment will help you improve your customer experience by:
Ensuring orders are fulfilled quickly and accurately
Providing an accurate live inventory so stock levels can be maintained for optimal availability
Adding customised labels or inserts to orders
Providing a professional and quick returns service
Choice of shipping methods
When sourcing your product range, it's likely you'll stock a variety of products which may require very different shipping methods. Shipping dog shampoo for example, will require a courier that will accept liquids, whereas shipping dog apparel may require a cost-effective packet service for lightweight items.
Our specialist e-commerce shipping service will help you choose the right shipping solution for your products and offers:
A choice of shipping services ideal for a wide range of pet supplies
Competitive UK and international rates
Online tracking
Express and economy delivery services for weights up to 30kg
If you'd like to talk to us about order fulfilment and distribution services for your pet business, please get in touch, we'd be happy to discuss your requirements.