Marketplaces
eBay and Amazon fulfilment services can all be catered for using our simple marketplace integrations.

If you sell on Amazon and are looking to outsource your fulfilment without using FBA, Cloud Fulfilment offers a flexible and cost-effective alternative. Your Amazon orders can be fed directly to our warehouse with the help of our custom-built Amazon integration.

Many successful online retailers start with an eBay store and our simple eBay integration makes it easy to take that next step. Whether you want to start selling on multiple channels or simply move away from your small-scale fulfilment operation, Cloud Fulfilment can help.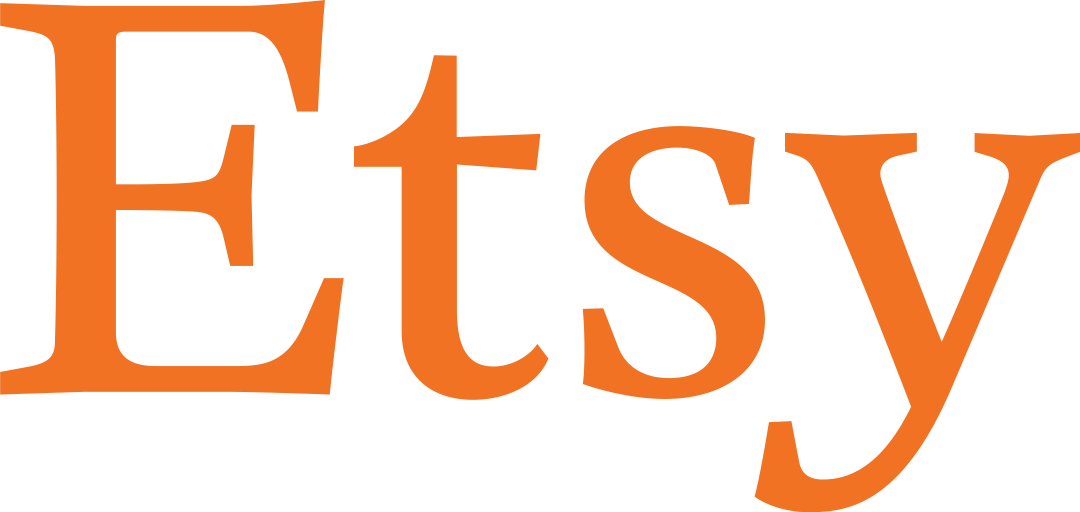 Etsy is one of the leading marketplaces for homemade brands, the Etsy platform allows small businesses to grow and expand their audience reach. Our simple Etsy integration makes it easy to take that next step to help you move away from in-house fulfilment, Cloud Fulfilment can help.
eCommerce Platforms
We integrate with the top eCommerce platforms like Shopify or Woocommerce, our order fulfilment software can seamlessly integrate with your existing set-up.
B2B Integrations
We offer a B2B-exclusive EDI solution so you can easily store all your data in one place.
Find out about our open API
If you don't use any of our existing e-commerce platform integrations or you need a custom set up, please get in touch and ask about our open API.
Get in touch