Rework and Repackaging Services
We offer a customised stock preparation service which can be tailored to your individual requirements, whether that's simply applying a label, or consolidating a finished product comprising multiple components.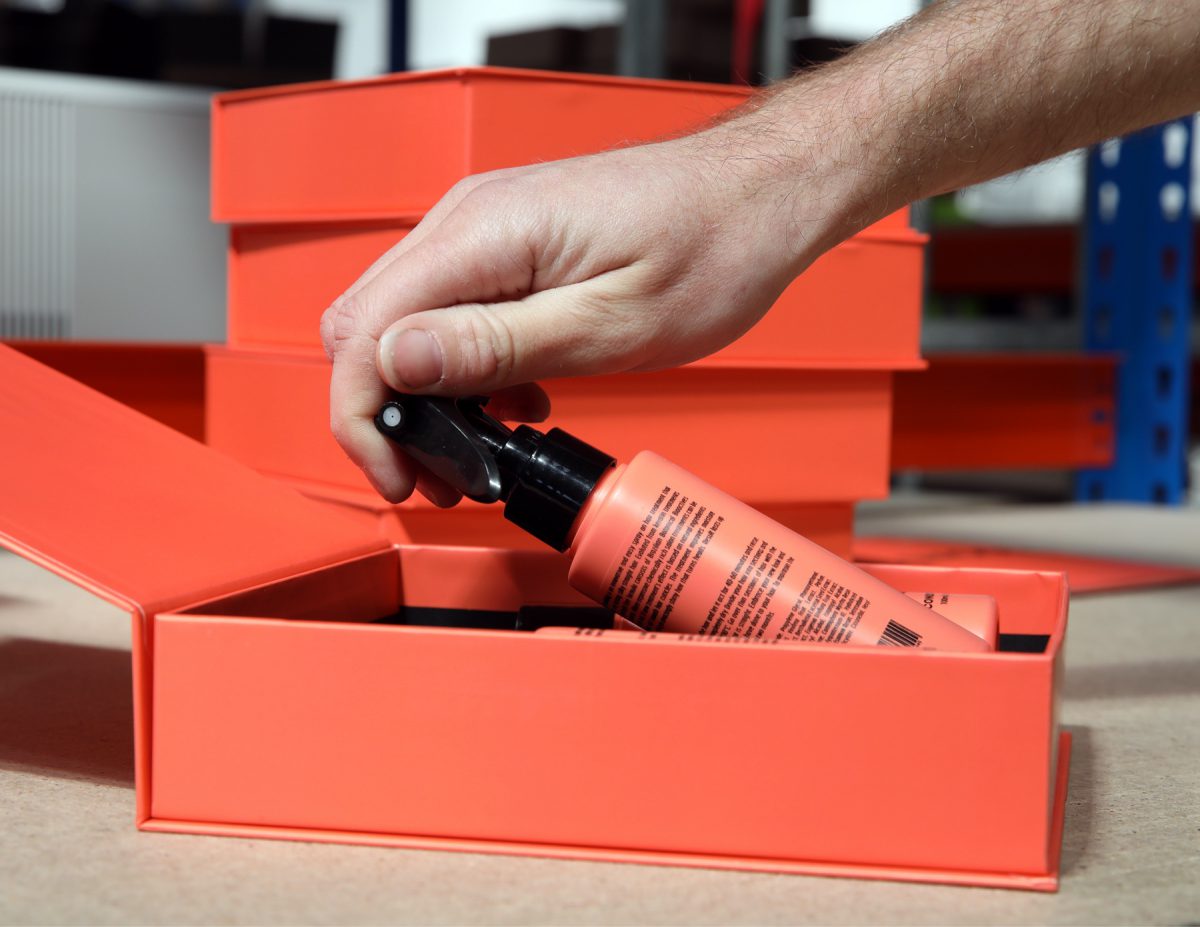 Subscription box fulfilment
The popularity of subscription boxes has grown exponentially over the past few years, with both start-ups and established brands choosing to go down the subscription box route . Consumers love them because it's a great opportunity to try new products without purchasing the full-size item and many businesses find subscription boxes are a cost-effective way to launch new products, without investing too heavily in other marketing channels.
When it comes to subscription box fulfilment, accuracy and attention to detail is essential to maintaining customer loyalty. Ensuring the correct products are received by the right person is a finely tuned process which Cloud Fulfilment can manage for you. We provide fulfilment services for a number of subscription box businesses and can tailor a service to suit your needs.
Want to know more? Contact us for further information and pricing.
Other Cloud Fulfilment services