Professional apparel fulfilment services for online clothing and accessory stores.
Whether you've designed your own clothing range or you're buying and reselling accessories you've handpicked from a designer, owning and running an online fashion store can be both rewarding and challenging.
In order to grow your business, your creative side will need to be immersed in product development and design, however, once you're making sales and shipping orders, suddenly there's very little time for anything else.
This is where Cloud Fulfilment comes in. We'll manage your stock and order fulfilment operation, leaving you to do what you do best.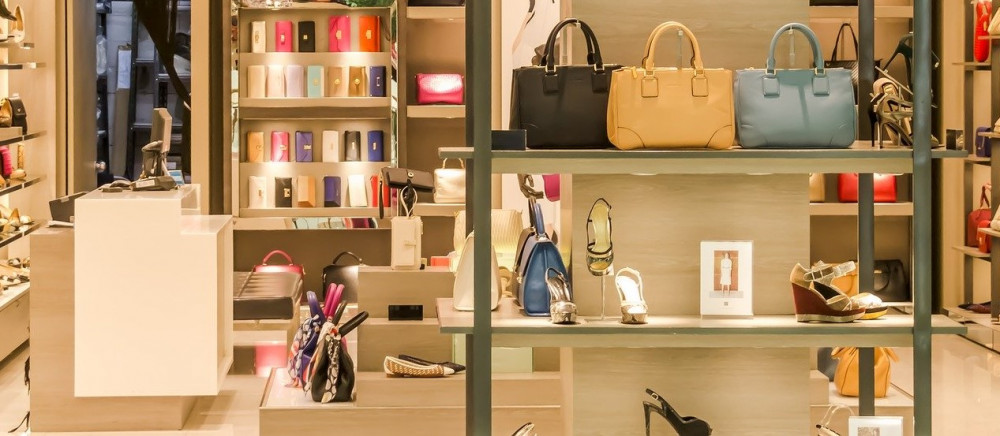 Here are some of the reasons online clothing stores choose us our fashion fulfilment services:
Low-cost scalability
Once you've launched your brand and made your first sales, you may find that you need to scale quickly to meet demand. This is also true with seasonality and changing trends, so your fulfilment and despatch operation will need the flexibility to accommodate this.
By choosing Cloud for your fashion and apparel fulfilment:
You'll only pay for the storage you use, giving you the flexibility to increase stock when you need to.
Staffing will never be an issue. We scale our operation to meet your needs.
You can grow your customer base without the need for substantial investment in premises, IT systems and staff.
Consistent customer experience
We understand that the customer experience doesn't end at the checkout. The packaging you choose, the speed of delivery and the way you manage customer queries all play an important role in creating a consistent customer experience that builds trust and brand loyalty.
Cloud Fulfilment will help you improve your customer experience by:
Ensuring orders are fulfilled quickly and accurately
Providing an accurate live inventory so stock levels can be maintained for optimal availability
Using customised packaging and labels that represent your brand
Offering a range of delivery services to suit your products and customers
Providing fast and affordable e-commerce shipping solutions
Quick and professional returns service
With any online apparel or accessory store, it is expected that there will be a certain level of returns. Often customers will buy more than one size to try and sometimes they might order an item that just doesn't look how they expected. Whatever the reason, returns should be stress-free for both you and your customers.
When you outsource your returns management process to Cloud Fulfilment we will:
Process your returns quickly and efficiently so the customer can be refunded or sent a replacement as soon as possible
Provide a professional experience for your customers
Inspect returned items to return to stock for resale (where appropriate), or dispose of the item if it's defective
If you'd like to talk to us about apparel fulfilment and distribution services, please get in touch, we'd be happy to discuss your requirements.