The summer eCommerce peak has passed and now with the holiday season around the corner, this is a pivotal moment for retailers. Your logistics operations, inventory and customer service need to be in top shape to navigate these periods successfully.
Here are essential tips for a stress-free and profitable seasonal run.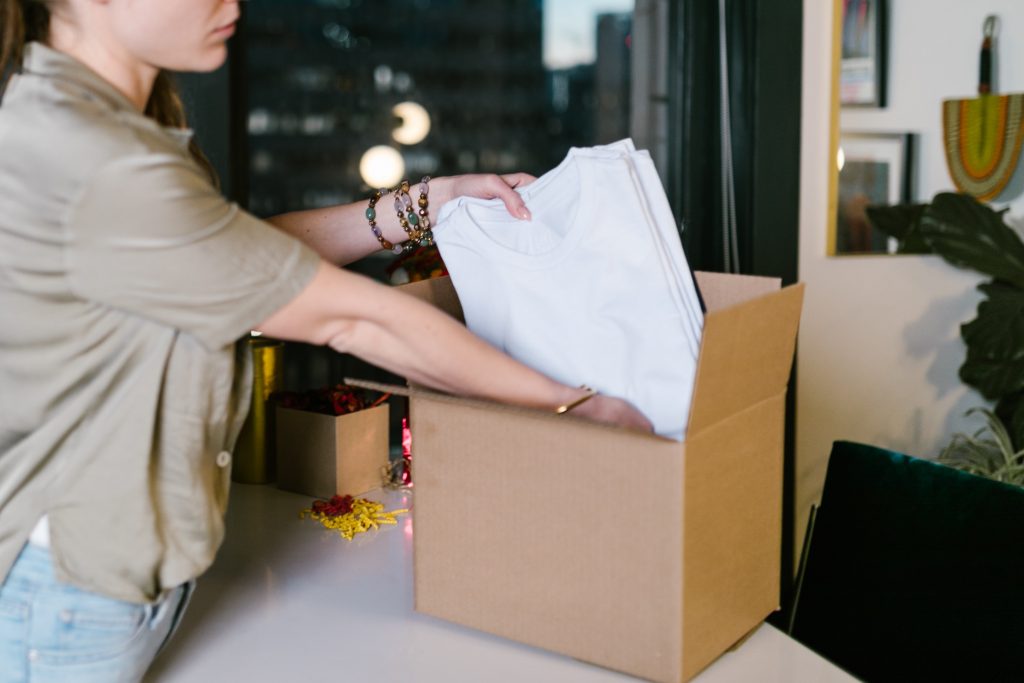 Picking with Precision
Accurate order fulfillment is crucial. Ensure your products are correctly labeled and consider outsourcing if necessary. Cloud Fulfilment offer a range of contract packing solutions along with fulfilment operations to ensure your customers get the best experience and everything is tracked through our Warehouse Management System. Improved order accuracy leads to happier customers and better feedback ratings.
Tip: Assess your picking success rates and consider outsourcing fulfilment or contract packing solutions if needed.
Scaling for Surges
One of the major problems that many online retailers can face is dealing with the sudden surge in orders. This may be due to increased popularity compared to previous years and improved marketing strategy. Leading up to peak it is important to review data and forecast what is required for peak season.
Handle sudden order surges seamlessly. With our logistics specialists and ample capacity, you can manage increased demand without a hitch. Additionally, anticipate post-peak season adjustments to reduce costs.
Tip: Plan for rapid responses to demand spikes and efficient stock replenishment and order fulfilment.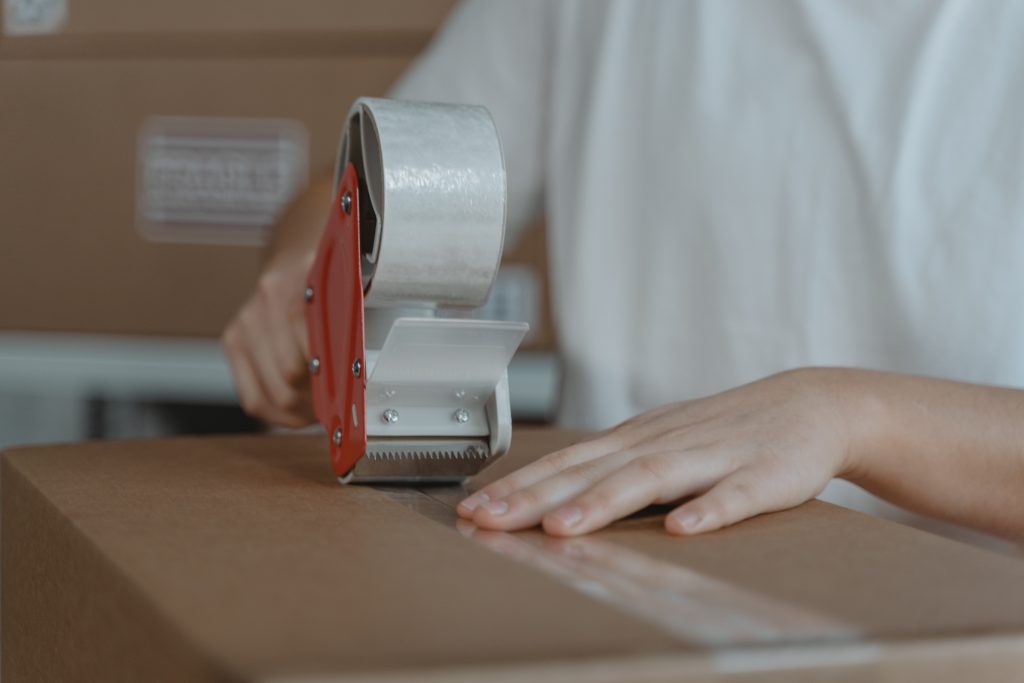 Effortless Collection
Reduce delivery issues by leveraging collective courier services. Many small companies feel they don't have much say when it comes to resolving delivery issues due to their size. As Fulfilment Centres are bulk buyers, they can help you enjoy the benefits of smooth, reliable collections, even if you're a smaller business.
At Cloud Fulfilment the couriers will collect your orders in bulk from our purpose-built and expertly-run warehouse. We often see small and medium-sized retailers complain about collection issues, but for our customers, this should never be a problem.
Tip: Consider how collective buying of courier services can help reduce costs and improve efficiency – perhaps not necessarily tied in with a third-party logistics warehousing solution, but perhaps a stand-alone solution such as our partner Parcel Monkey.
Dependable Delivery
Reliable delivery is essential for customer satisfaction. Partner with carriers like Royal Mail, DHL, DPD, and Parcelforce for direct feeds to address any issues promptly. These carriers also use parcel tracking which increases the customer's trust in your brand when they get regular updates on their order.
Tip: Use tracked services to minimise delivery problems and cut per-sale delivery costs.
Handling Returns Efficiently
Reviewing your returns process can improve your efficiency as well as improve the likelihood of customers returning after quality service.
Now there is nothing we can do about customers returning items for every single reason they make a return. But we can help streamline and automate the returns process for unopened items. Automate tracking and processing to keep customers satisfied when issues arise.
Tip: Consider how you can satisfy customers when things go wrong. Quick and efficient returns handling can turn one-time buyers into repeat customers.
Monitor and Optimise
How do you monitor your order fulfilment operations? This data can help you optimise your operations efficiency year on year and help your business be prepared for peak. Utilise real-time stock monitoring to refine your marketing strategies. Adjust prices, promotions, and marketing channels based on data to maximise profits.
Cloud Fulfilment can provide this through its online customer portal where you can monitor stock levels in real-time. We also give you the option to select which status update notifications you wish to receive. Some customers may require email notifications when orders have been placed, dispatched and delivered – as well as a whole host of other actions. Select the ones that help you most in making your business more efficient and leave out the ones you consider to be a distraction.
Tip: Use readily available data to fine-tune your business strategies.
Stay Focused
You'll have to try and predict customer demand; purchase items you think will sell well, plan your marketing and the usual headaches that come with running a company, or a department. During peak seasons, focus on what matters most, and let logistics experts handle the rest. Outsourcing can alleviate stress and allow you to concentrate on core business activities. Get your items to us and we'll do the rest – other than organise your Christmas party.
Tip: Embrace cost-effective third-party logistics solutions to simplify your operations.
If you're interested in estimating Third-Party logistics costs for your business, why not take advantage of our fulfilment pricing calculator? It's user-friendly and transparent with no hidden fees. Alternatively, for personalised assistance and insights, feel free to reach out to one of our in-house experts today. We're here to help you streamline your logistics and make informed decisions for your business. Get started now to optimise your operations and enhance your bottom line.